Being a Mom doesn't mean you have to give up your sexuality⠀
⠀

It's possible to reach even new levels of your sexuality and feeling even more connected to your creative energy and inner power! ⠀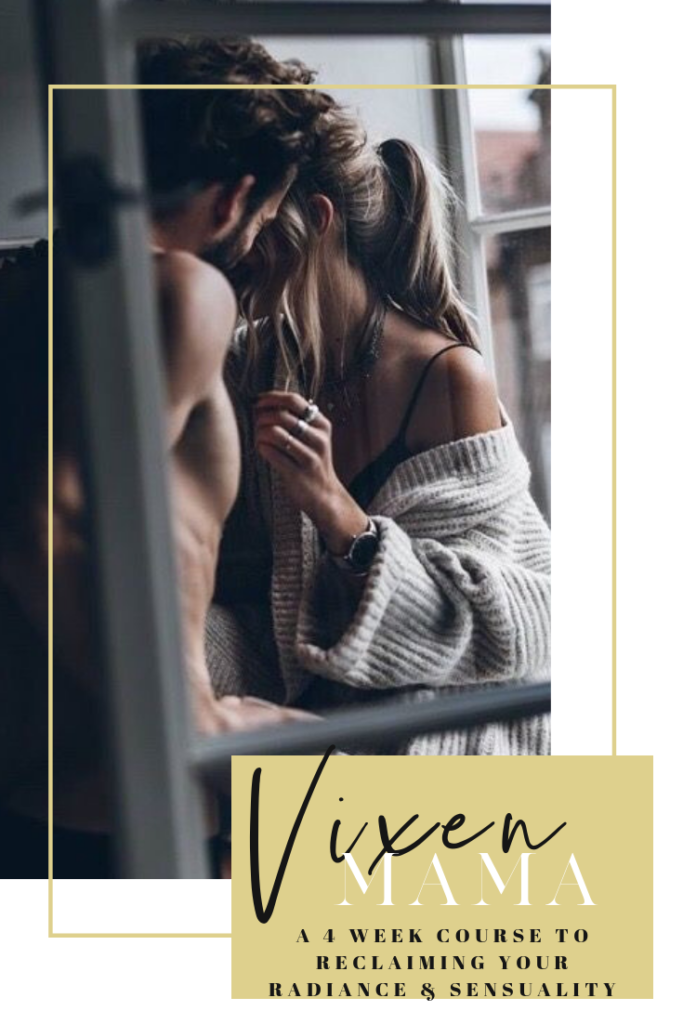 ⠀
Do you feel totally disconnected from this? ⠀
⠀
I've been there Mama! ⠀
⠀
After I had my daughter I didn't think that intimacy would ever be the same. ⠀
⠀
I didn't have time ⠀
I was already so touched out from nursing a baby around the clock. ⠀
My body was different ⠀
I was tired ⠀
My relationship with my husband was different ⠀
I wasn't feeling sexual at all. ⠀
⠀
And I realized that I had to shift this, it wasn't ok! ⠀
I was waiting for my desire to come back. I guess you can compare it to working out, sometimes you can make allllll the excuses why you can't do it. But once you get back to it you're sooo glad you did ⠀
⠀
I realized that taking care of myself in all areas has to be a non-negotiable. It's so easy to let go of this part of ourselves, and when we do we become disconnected from the most potent energy that we have! ⠀
⠀
It was like discovering this new, sparkly aspect of myself that I really loved! I came more into my power and can really feel this creative energy pulsing through my body. I feel alive and tapped into a new version of myself, fully embodied! ⠀
⠀
Are you feeling this too?
I've created this 4 week course to share how I went from a run down, too tired to have sex mom to a mother who embodies her radiance and sexuality.
Module 1: How physical aspects play a part in feeling sensual and having healthy libido. I'm sharing everything I've used to get my hormones balanced after having babies to feel my best.
What emotional eating is trying to tell you and how to tune into your body's messages.
I'm sharing my Embodiment Practice to help you fall back in love with your body and your self to ooze with sensuality.
Module 2: Have you ever wondered why you feel different during each cycle within your feminine cycles? Women aren't meant to be ON all the time. I'm sharing how you can harness the energy within each cycle to take advantage of each ebb and flow in your sexuality.
How to leave behind the Martyring Mother to embrace your Inner Vixen by healing the wounded feminine energy- this changed everything for me in my marriage and motherhood!
Embodiment Practice
Module 3: Taking small steps to reclaiming your sexuality
Creating a pleasure practice and making sure our hearts feel safe during intimacy.
Healing the past and letting it be. Leaning back into our feminine energy and communicating our needs and desires.
Embodiment Practice
Module 4: Working with our creative energy and inner power to unleash your full expression and new identity. Transmuting shame to allow your sensuality and radiance to overflow into your life creating more magnetism, ease, and flow.
Embodiment Practice
Are you ready to go from Martyring Mother to Vixen Mama?
This course is on pre-sale right now and the price will soon go up to $333. Grab the pre-sale price while it's still here!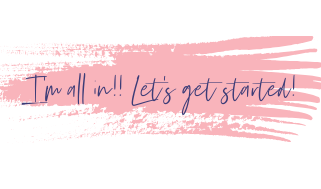 Questions? Email me here! xo
Disclaimer of Health Related Information
This site and all of its contents including all courses and cleanses is a source of information only. The information contained in this site, on our recorded calls, and in all Course and/or Cleanse materials should by no means be considered a substitute for the advice of a qualified medical professional, who should always be consulted before beginning any new diet or other health program. Renae Teel disclaims any liability for any adverse effects arising from the use or application of the information contained herein. The information received should not be seen as medical or nursing advice and is certainly not meant to take the place of your seeing licensed health professionals.