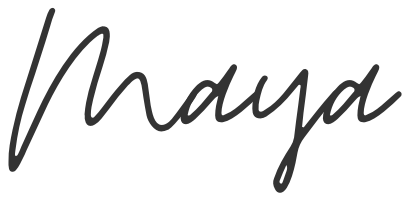 Guiding you to remember who you were before you came here..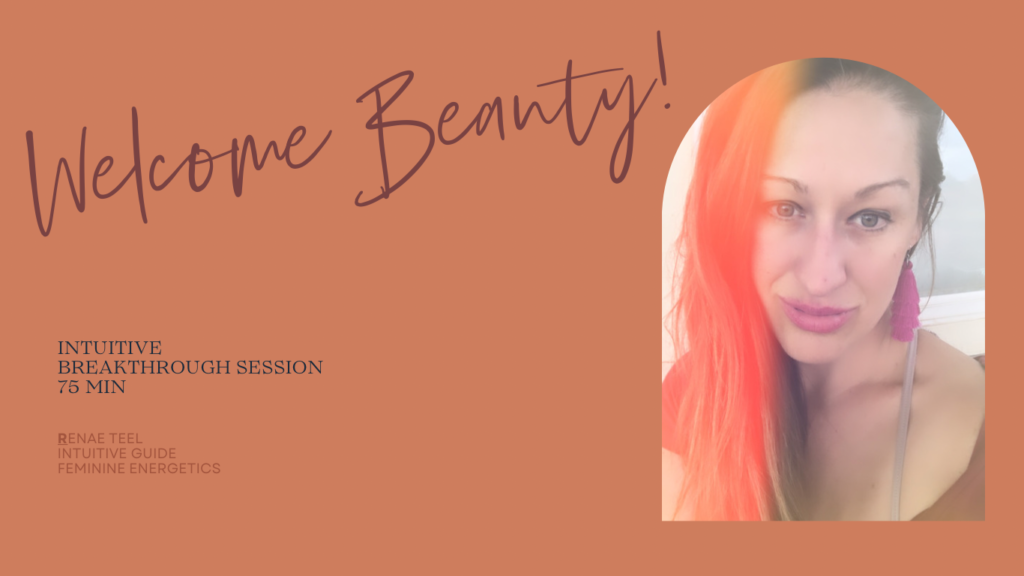 When we understand our programming, we can transform it
A few things I've helped clients to transform…
I work with your own energy- going directly to your female/male energy, body consciousness, higher self, & soul to understand how I can help you and serve your highest good
Together, we are able to understand any blockages, distortions, inversions in your energy so that you can live a fully liberated life and be more of who you truly are.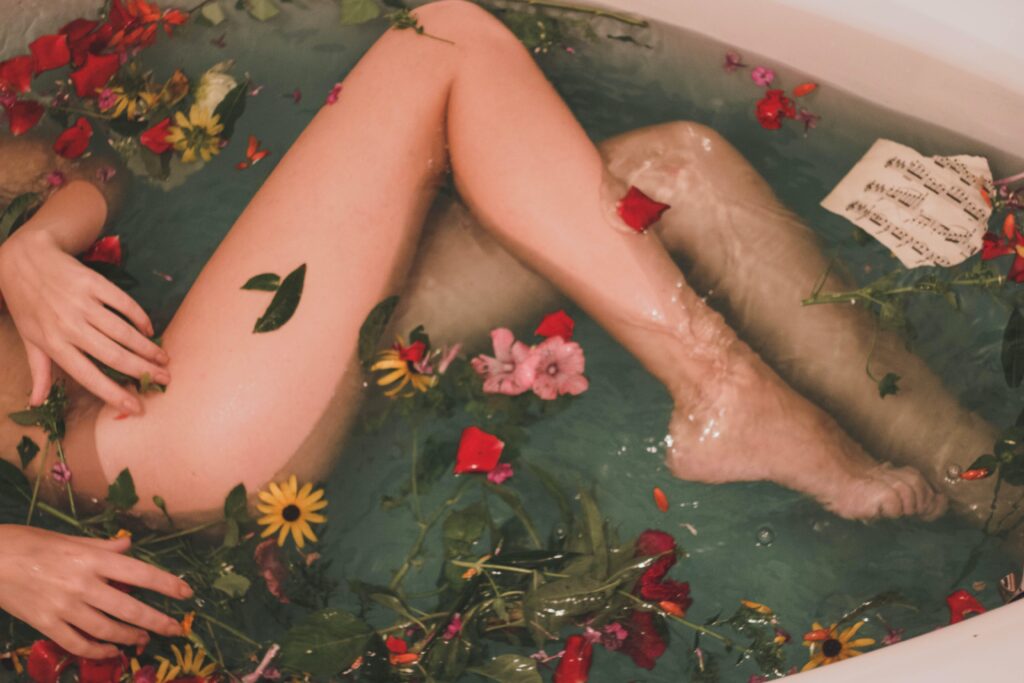 Understanding Body Wisdom
Your issues are in your tissues
Our body holds a wealth of information. By tuning into the body we can understand what it's been holding onto and what it needs. When the body has obstructions, the feminine energy & life force cannot flow and disease can set it. During the session I can remove any implants and help you understand how to allow more energy to flow throughout the body so that you can feel amazing and vibrant in your body. Some key work we can work with: 
The more feminine energy flows through your body, the easier it is to create a life you love
The seed of feminine energy is the heart, it is our healer and something that we cannot live without. When this energy is blocked from flowing, we can feel stagnant with life and in the body, we can have trouble manifesting what we need and desire.  Some things that may show up in your energy that I can guide you with: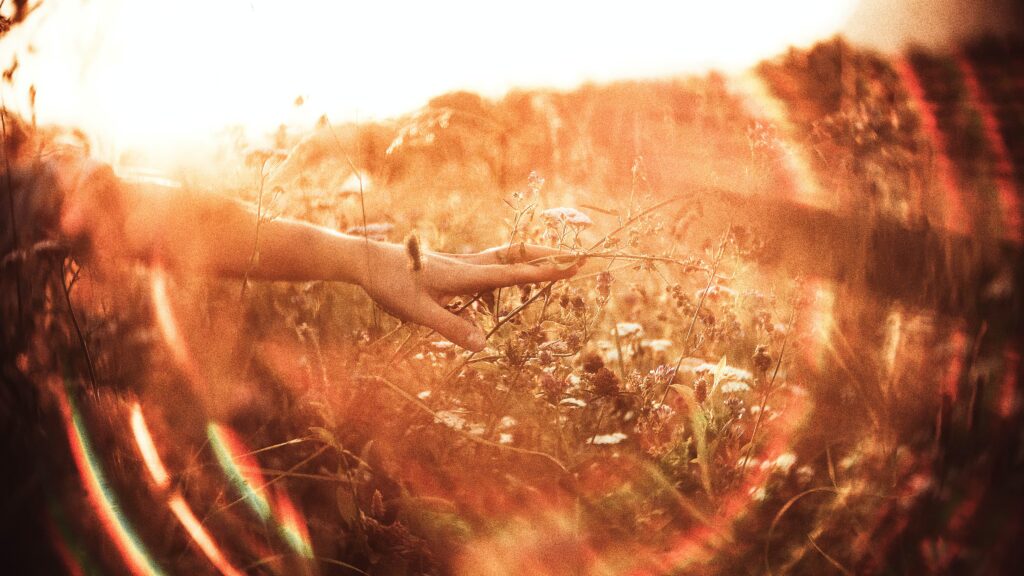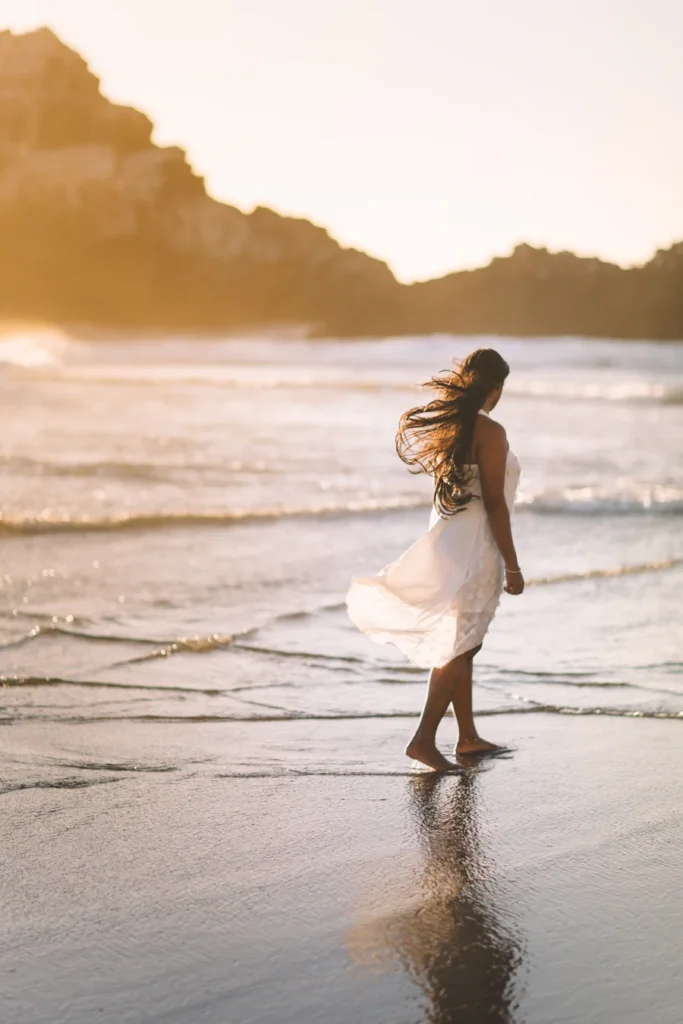 Pain & Pleasure can be the best messengers to understand ourselves
Our emotions show up to guide us to what is going on in our inner world. During the session I allow your consciousness to guide me to a wound to understand what is coming up to heal. Usually it is from childhood, but can be something more recent as well. When we understand what is going on, we can release ourselves from the wound and live a fuller life, creating from a place of acceptance and wholeness. You can expect to feel shifts in the next few days and weeks from this healing & understanding. 
This session is an energetic experience and can feel very activating, expansive and potent! My intention is always to help my clients feel validated, safe, excited and aligned. If you feel ready to work together, you can sign up through the link below. If you have any questions for me, just message me on instagram! Our 75 minute intensive will be held via Telegram audio, or zoom  if you desire it to be recorded.
I would love to lock-arms with you and do this journey together!