Intuitive Fertility and Spirit Baby Session
If having a baby is your heart's desire, then it's your birthright to have one and there is a baby for you!

An intuitive session to help you overcome hidden fertility obstacles
And connect with your spirit baby that you're meant to have
"I had been on the fence about spending money on something like this, I had never done anything like it before! I knew though I needed to give myself the best shot and do something different since medicine wasn't providing any real answers.
This involves real work and looking into yourself, but is so needed and worth it! After working with Renae I honestly felt like a completely new and healed person. There was so much I had held onto in my mind and body in the way of trauma and abuse and Renae helped me to release that. Renae knew almost nothing about me but she was able to tap into and sense what was needing to be dove into and healed. She truly has and IS a gift.
With my spirit baby session I know that I met the sweet soul of the baby boy that I hold in my arms today.
I'm so grateful that Renae shares her talent and gifts with the world and look forward to working with her again. She is so worth it!
"
Imagine being able to identify & heal your blind spots and move past them, so that you can create a healthy + happy baby naturally
here's a glimpse into your future...
This session is all about you and where your consciousness is guiding us. While I am using my intuition, your consciousness is in the drivers seat, guiding me to the areas that want to be healed.
This experience is meant to bring you real answers & healing. I feel such an honor and privilege to be able to support you on this journey ♥️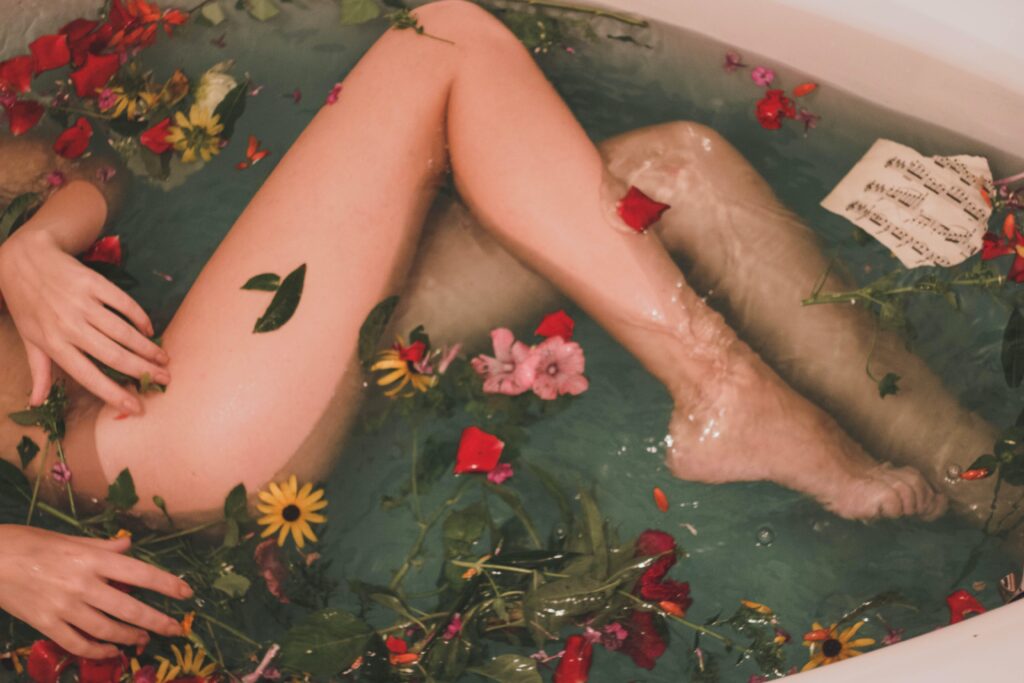 Tapping into your body wisdom
To create wholeness in the body
Some things that we will uncover 
To release and create a safe space for baby
No matter how big or small a traumatic event is, it can still affect us in big ways by creating a new belief. Understanding  these traumas and the beliefs they created makes space to create our own beliefs.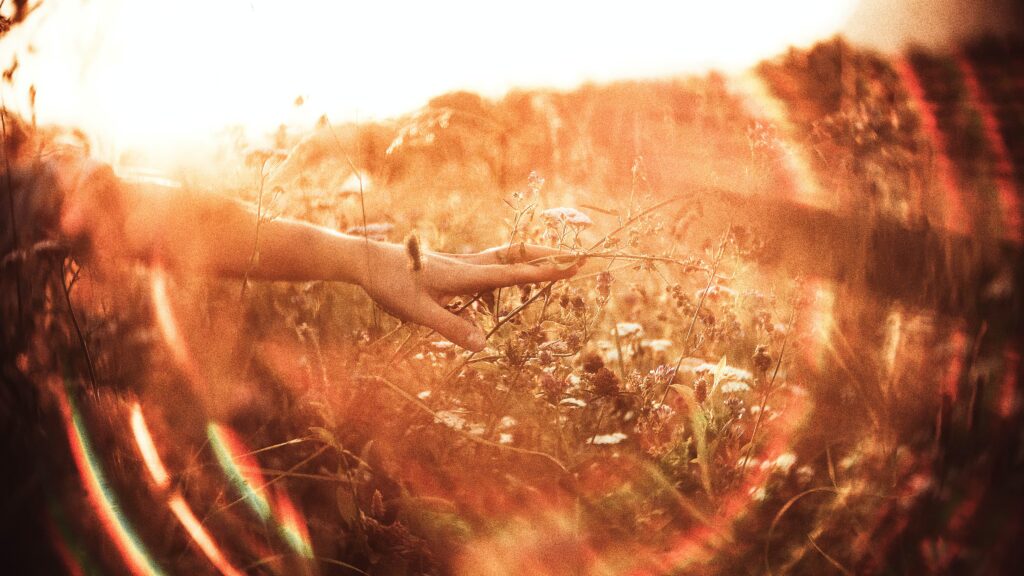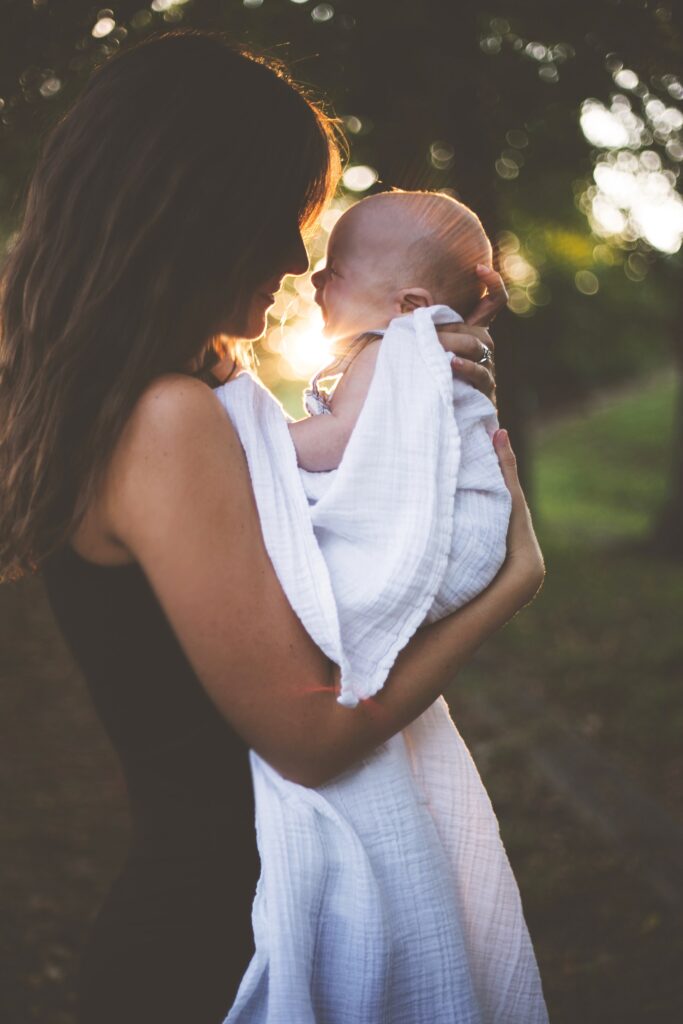 To understand how you can better support your child
Sometimes a spirit baby will show up during the session to bring messages and understanding. They can help with:
Each session is unique and guided by your consciousness and possibly your spirit baby. Please trust that whatever you need will come up during the session.
I am so grateful to have worked with Renae preconception to get in touch with the energetics of my womb space. I had felt a curiosity of how I might be able to prepare myself for pregnancy (and motherhood) but wasn't sure what that would look like. After working with Renae, I had a clear sense of how I could slow down and tap into my feminine energy and prepare my womb space. I got pregnant within a month of trying and am so grateful I felt that my womb had been intentionally prepared.
This includes a 90 minute session + email support for 7 days after session for additional support
Hi there!
I'm Renae, a Nutritionist who works with women to prepare a healthy + loving space for pregnancy. I'm probably not your typical fertility coach that promises that you'll get pregnant as quickly as possible.
I would never make such a promise to you. Infertility issues can run dark and deep and I would never sell you a false timeline.
I will promise you this: Preconception cleansing is the best gift that you can give to yourself and your baby. It will give you the steps to restoring vitality and life force that are essential to creating and sustaining another life. It will help clear anything physiological, emotional, and spiritual that is hindering you from getting pregnant.
When I was 19 I was told by my surgeon immediately after surgery for endometriosis that I would probably never conceive, and if I did, it would be a long, hard road.
I didn't buy into that story!
I chose to do the work to clear endometriosis, emotional and spiritual garbage, and a heart-wrenching mother wound what was keeping me stuck and sick.
Clearing all of this has been so healing and gave me the gift of conceiving 3 beautiful and healthy children easily and naturally. It allowed me to enter the journey of motherhood feeling empowered and healthy.
It's my hope and passion to empower every woman who desires a child to have one!