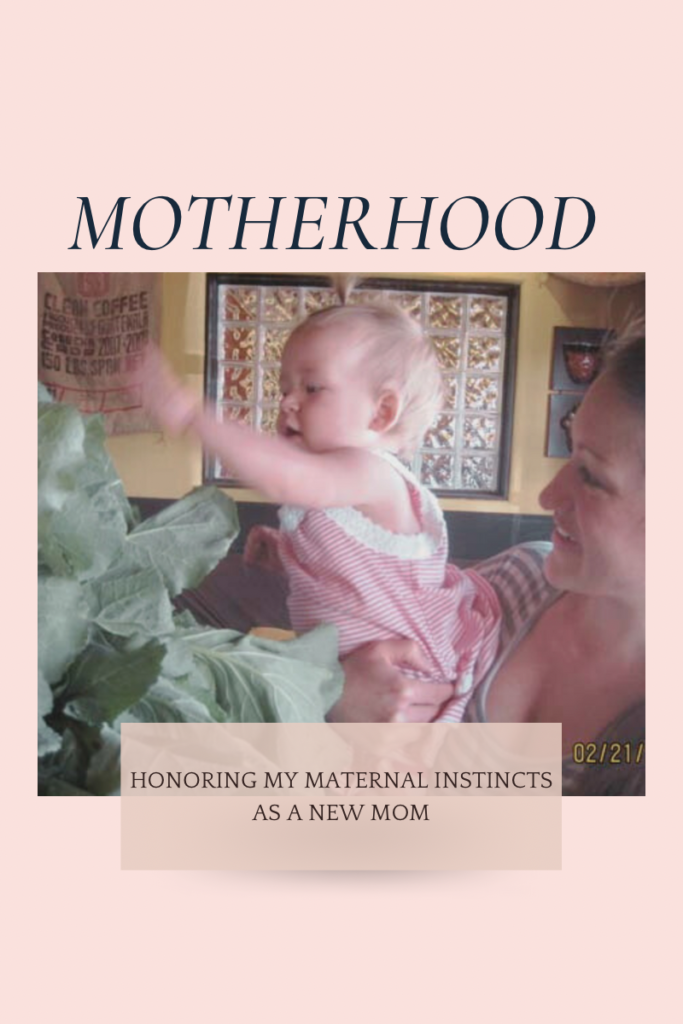 Once upon a time, not too long ago, I found myself at a crossroads as a new mom. I had joined a traditional Mom's club, hoping to connect with fellow moms and share the joys and challenges of raising my daughter. However, what I found there was a parenting style vastly different from my own- one that adhered strictly to the rules, schedules, and norms set by others.
It felt like such a shock to my system as I had done so much inner work to let go of many of these norms and programs. I had began to feel such a deep connection to my instincts and a deep desire to have a more flowy and intuitive approach to motherhood. I value creativity, intuition, and the freedom to create a unique path for my family. So, in this environment that seemed to focus on conformity, I felt like an outsider, unsure of how to fit in.
In the discomfort of this situation, I learned my deepest lesson. It was a moment when my daughter was in need of comfort and refused to follow the strict schedule that was expected. My maternal instincts kicked in and I decided to trust them. My daughter needed comfort, not to be shushed. And that's what I did, regardless of the rigid expectations around me.
This moment helped me realize that my instincts, my creativity, and my unique path as a mother were not just okay, but they were beautiful I learned to honor my own style, my own rhythm, and my own authentic approach to motherhood. I also learned how important it was to honor my daughters needs in moments like this. This is when she learns that her own needs are important!
As I look back, I can see the transformative power of that moment. It not only allowed me to nurture a deeper connection with my child but also set my on a path to help other mothers to trust their maternal instincts and honor their unique journey.
As I'm sharing my motherhood experiences, I hope to inspire other moms to trust themselves and to cherish their path they choose as mothers. Motherhood doesn't come with a single rulebook, we get to create our own unique journey and stories.
In the end, I discovered that I was ok with being an outsider and that it was a blessing in disguise. I allowed me to trust my journey and trust my maternal instincts.
I have some space for mentorship sessions if this is something that you would like support with. I also have a motherhood bundle coming out soon that I can't wait to share about! Let me know if you're interested in either of those and I'd love to support you.