Welcome Gorgeous Mama!
So glad you're here. I've created an exciting opportunity to work with me that's easy, fun, and doable for a busy Mom like you.
Voxer Coaching: Unlimited audio and text message coaching Monday- Friday
I've created this with the busy Mom in mind, who doesn't have time for hour long coaching sessions or self study courses that are just taking up digital space. You'll have me in your back pocket for support, bouncing off ideas, and actual, deep coaching.
This is perfect for
? the mom who is overwhelmed in Motherhood and desires support
? a business owner and desires clarity, creativity, any other biz support
?the mom who desires to reclaim her radiance & sensuality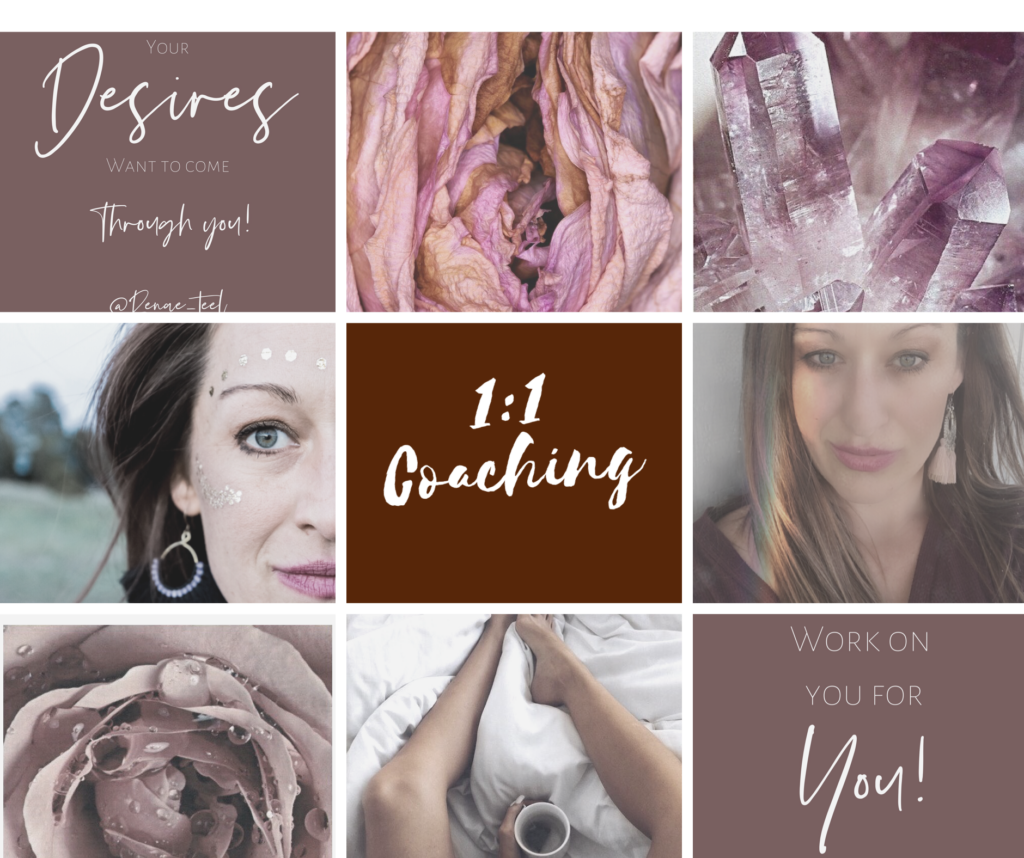 This is available for the first 4 women at a low introductory exchange of $400/ month.
Questions? Message me here